Uzbekistan was ranked 122nd out of 141 countries in the Global Innovation Index 2015. However, it was not included in the following years' ratings. The country returned to the Global Innovation Index in 2020, reflecting the positive outcomes of the ongoing reforms and attention to the industry from the state's top officials, including the Uzbek president. At present, the industry continues to develop actively.
Positive statistics
Uzbekistan has climbed 30 places to rank 93rd thanks to its increased focus on science and support for innovative development. The country's investment in science, development of regulations, and favorable conditions for scientists and creativity played a significant role in its higher ranking on the Global Innovation Index. This achievement could attract future investment in science and innovation.
Over 220 priority projects have been initiated to enhance the e-government system, develop the local software and IT market, create IT parks across the country, and provide a skilled workforce to the industry.
Furthermore, a program called "Digital Tashkent" is being carried out. This program includes launching an integrated geoportal incorporating over 40 information systems, developing a system for managing public transport and utility infrastructure, and digitalizing the social sector. This pilot program will later be applied to other regions.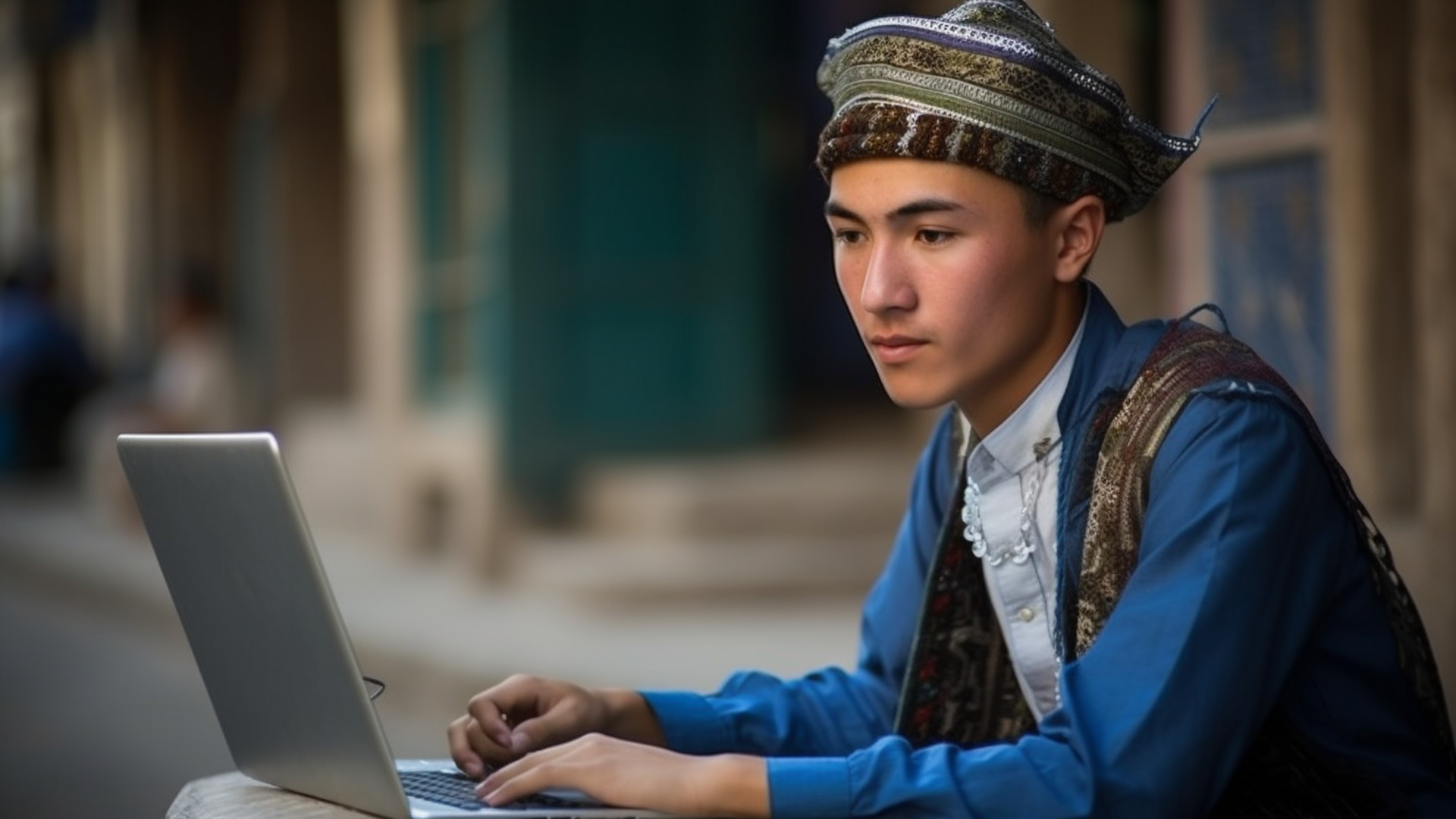 The President of the Republic of Uzbekistan has approved the "Digital Uzbekistan-2030" strategy through a decree (PD-6079) dated October 5, 2020. This strategy outlines the goals and priorities for developing a digital economy and e-government in Uzbekistan. It also includes medium- and long-term objectives and is a foundation for implementing digital technologies nationwide.
Strategy "Digital Uzbekistan-2030" establishes the strategic goals and priorities for education and training in digital infrastructure, e-government, digital economy, national market of digital technologies, and information technology.
To summarize, the progress of the economy, society, and public management in the present and upcoming era of human advancement is closely linked to the widespread adoption of digital technologies. The nation's future growth is also reliant on the expansion of the digital economy and the extent of digital technology coverage.
It is important to prioritize the following conditions:
Establish an institutional environment and digital infrastructure.
Implement digital technologies widely.
Ensure that the majority of the people have access to the internet.
Increase education and training in the field of digital economy, and produce skilled programmers and engineers with specialized knowledge.
Suggest assisting with research in the digital economy, encouraging the development of digital skills among the public, funding creative initiatives in scientific organizations and private businesses, and promoting the establishment of new companies in the digital economy.
To increase the population's income, we need to produce more products that require scientific knowledge and generate various incomes for the budget.
Involve new types of manufacturing enterprises and modern technologies on a large scale.